Meet the Choir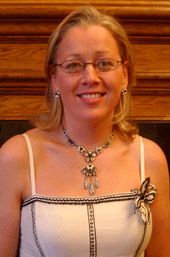 Musical Director – the Choir is most fortunate to have Ethel Glancy M.A. (Mus) as our musical director. She is a full time music teacher and head of music at Newpark Comprehensive School Dublin and has been the driving force behind the choir since its foundation.
---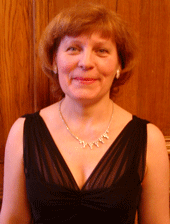 Resident Accompanist – the Choir's accompanist, Lina Buterina- Kiva is from Kiev, Ukraine. Lina, a well-established and accomplished pianist is gaining serious artistic recognition since moving to Ireland. Lina regularly performs solo piano pieces during Choir concerts. As a solo performer she has hosted her own concerts in prestigious venues, including the John Field Room at The National Concert Hall Dublin.
---
2015/ 2016 Season Chairman – the Choir's current Chairman is Brian Pilkington
---
2015/ 2016 Season Musical Committee – (details to be posted soon).